DATA RECOVERY TOOLS
Do you want to Purchase Professional Data Recovery Tools? Free Support - VIP Support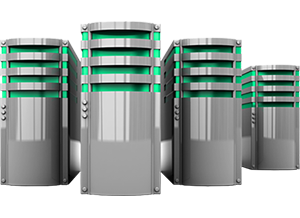 Raid Sever Data Recovery
RAID Data recovery is the process of data recovery from a RAID array which failed for whatever reason, may it be a controller problem, member hard drive failure, or something else.
SSD Data Recovery
We recover data from any solid state drives (SSD) made by but not limited to the following manufacturers: Intel, Micron, SanDisk, Toshiba, OCZ Technology, Transcend, Samsung, Crucial.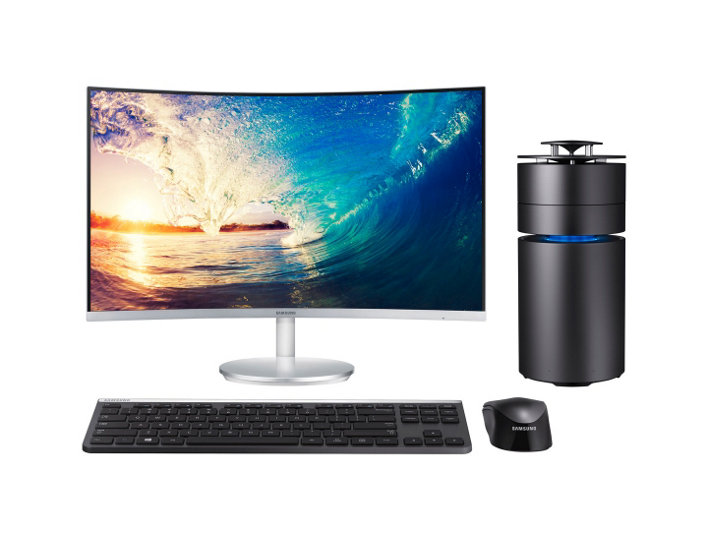 Desktop Data Recovery
We Offer Data Recovery Services for all Desktops With Any Operating System, Dead/Crashed Hard drive, Memory card, Flash disc, Raid Server,CD, DVDs and other storage devices.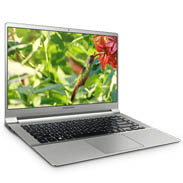 Laptop Data Recovery
Commonly laptop computers come with HDD or SSD in 2"5 form-factor, sometimes with SSD in original performance. Laptop Data recovery process significantly depends on what type of storage medium is used in your device.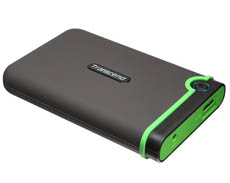 External Drive Recovery
Have you lost your files which used to be on your external hard drive? First of all, don't panic and give your precious files to unprofessional individuals. I.A.E.A data recovery has the right tools.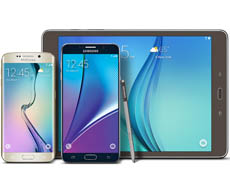 Mobile Device Recovery
Mobile devices (smart phones / tablets / cameras) considerably vary in design and constructive features. The tools to ensure your data security after unexpected losses is our priority at I.A.E.A data recovery.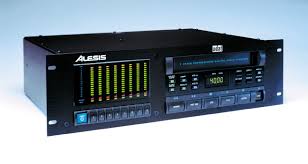 HD24 Data Recovery
HD24 is built exclusively for the purpose of recording music, resulting in remarkable stability and performance. Data loss is inevitable and I.A.E.A data recovery has the right tools to recover your data completely.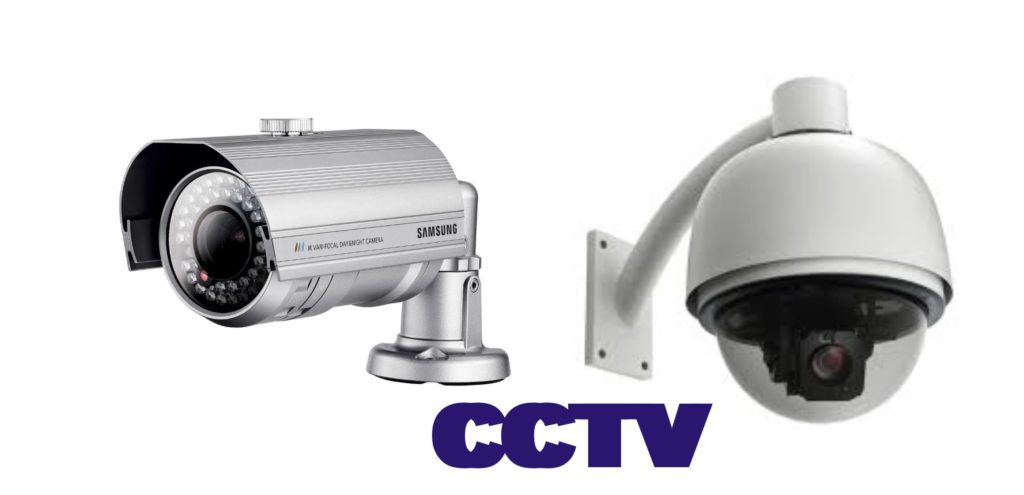 CCTV Data Recovery
Retrieving your inaccessible CCTV DVR HARD DRIVE Data; We are proud to have helped a lots of individuals, companies and corporate bodies to recover their data after experiencing data loss.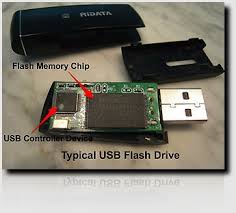 Flash Drive Data Recovery
I.A.E.A data recovery company offers flash drive data recovery service. With our outstanding data recovery tools, we can safely recover your data from any model of flash drive.
We recover data from digital devices of ALL MANUFACTURERS

Is Your Drive Making Clicking Sounds?
To perform data recovery from any computing device we retrieve data from its storage medium. A storage medium is any computing hardware that is used for storing, porting and extracting data files and objects. Storage media are one of the core components of any computing device.